Bonnie Sitter makes her home in Exeter, Ontario. Since retiring from more than 40 years in the travel industry, she has enjoyed new hobbies that include photography and writing. Her love of nature and history are visible in the 3 books she has co-authored, The Beauty and Bounty of Huron County, Agriculture Today A Portrait Of Family Farms In Ontario and Onion Skins and Peach Fuzz Memories of Ontario Farmerettes. Her articles and photos are regularly published in The Rural Voice and often include history with an agricultural flavour.
Send us any photos, letters and stories you might have from a female relative who contributed to Ontario's agriculture history.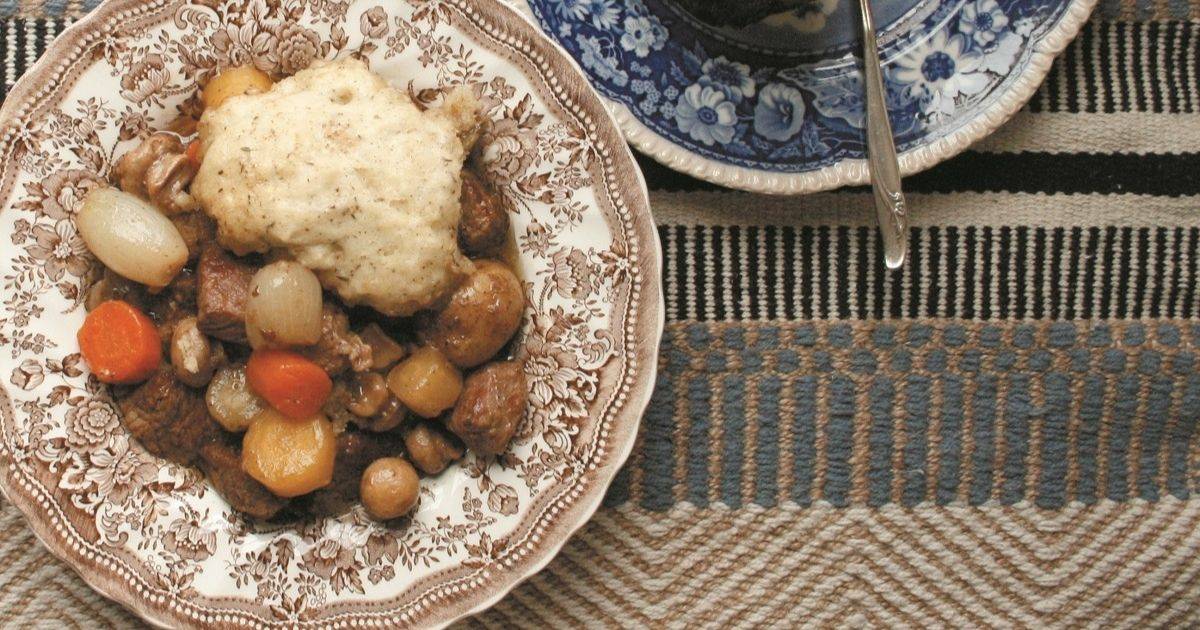 This might be the most iconic farmhouse dish in history.