Andrew spent his early years focused on teaching theology, myth and spirituality. As an artist, writer and producer of short films, and corporate communications, his passion is researching quantum healing technologies. His activism includes spiritual abuse survivors, First Nations and the chronically ill, and he now teaches workshops on surviving cancer.
thewaveofchange.ca
patreon.com/freethinkersforum
This video is a short interview with Paul Noble an organic dairy farmer, near Arthur Ontario ~ Heal the Soil.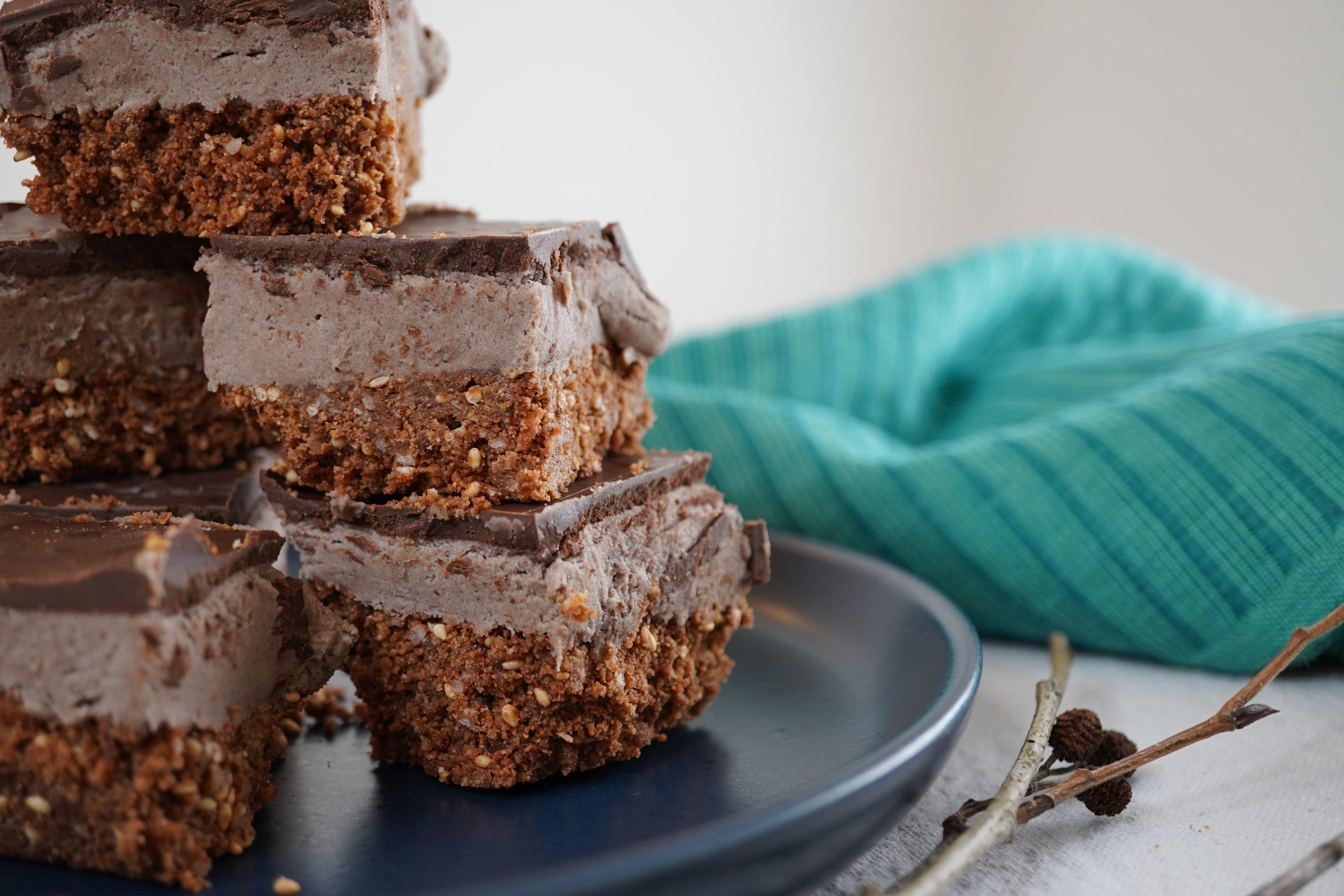 The Nanaimo bar is a three-layered confection that has become an iconic part of Canada's unique cuisine. This one has a twist you'll love even more!