AMANDA BULMAN is a chef, writer, filmmaker and standup comic from Prince Edward Island. Her first cookbook will be released sometime next year, but she isn't allowed to say too much more because there are still some pesky contractual details to be worked out. She lives in colourful St. John's, Newfoundland, with her husband and a rascally basset hound named Gabby. You can follow her adventures on Instagram @amandabulman1.
How rug hooking offers the perfect antidote to today's fast-paced world
Ingredients A great loaf of sourdough Two handfuls of cleaned chanterelles (dry them with a paper towel first). If it's later in the season and the...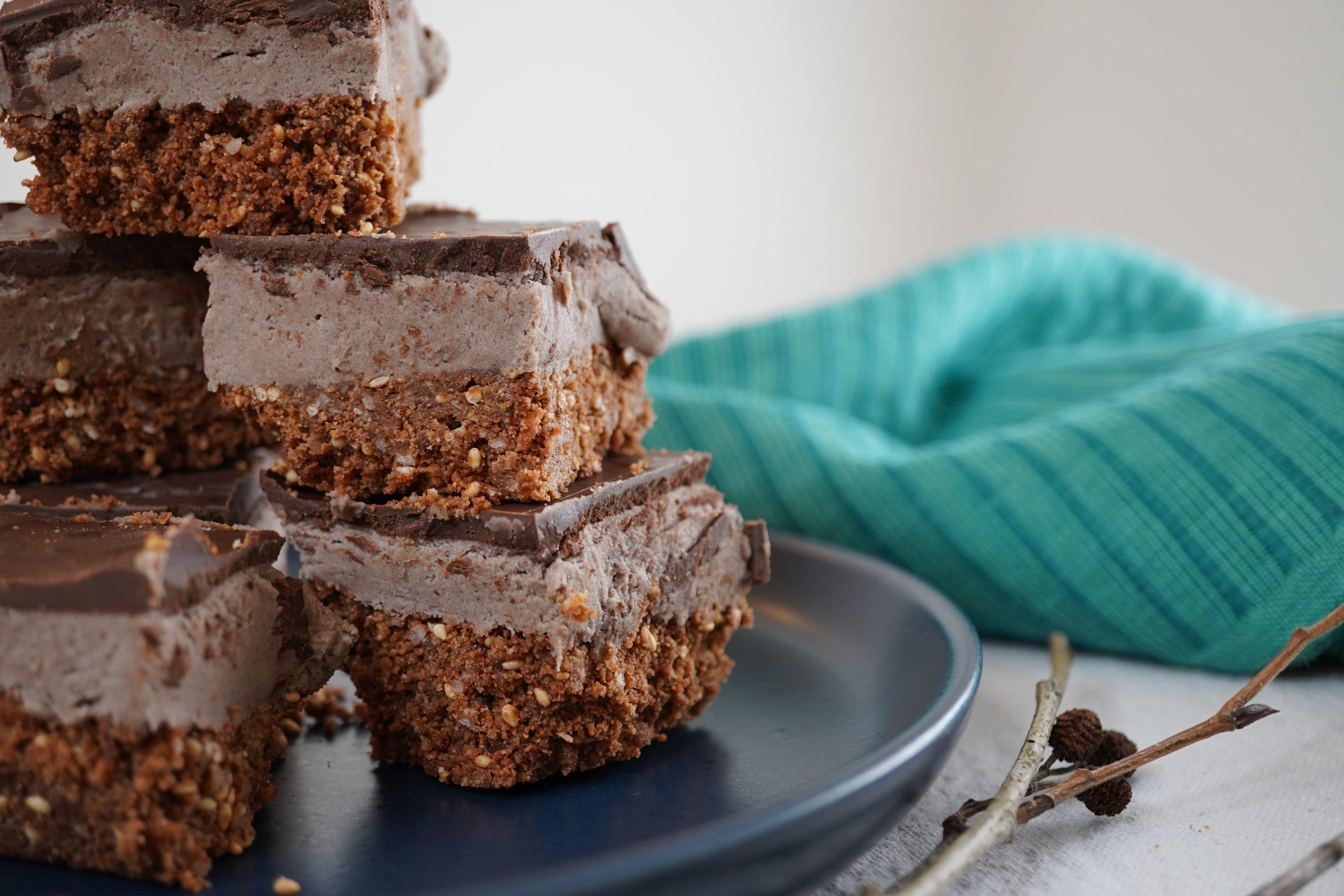 A uniquely Canadian chocolatey dessert with a twist you'll love!