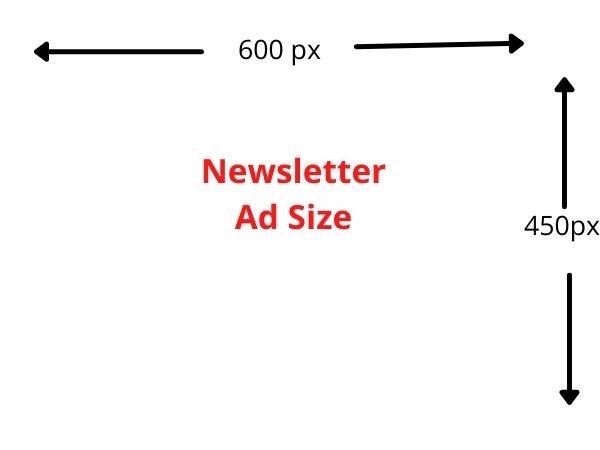 Email all ads to Teresa, Harrowsmith's Executive Assistant at ads@harrowsmith.com
Newsletter Ad
Newsletter is published monthly – ad size is 600 pixels wide by 450 pixels deep
Monthly submission date: 15th/month
Harrowsmith Website Ads
Leaderboard 728 pixels wide x 90 pixels high
Half Page 300 pixels wide x 600 pixels high
Big Box 300 pixels wide, 250 pixels high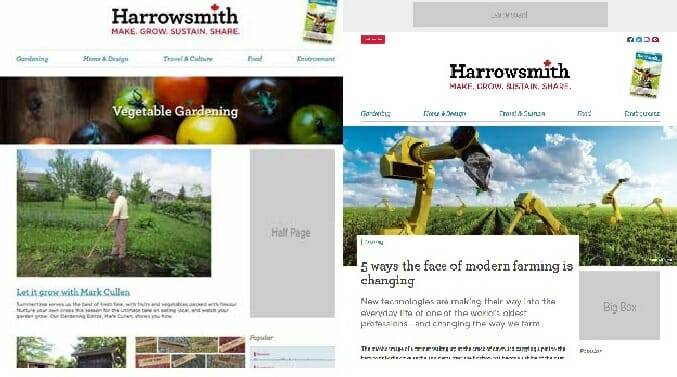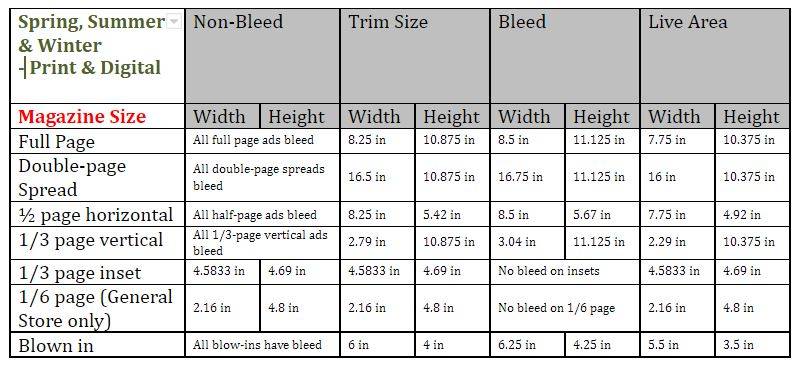 NOTES
Live Area: In order to ensure that important information does not get cut off when the magazine is trimmed at the bindery, please keep a margin of ¼ from the edge of the page on all ads for text and graphics such as logos.
Bleed: Please provide a bleed of 1/8 inch outside the trim size for all ads that print to the edges of the page (such as full-page ads)
Crop marks: Please provide crop marks on the artwork
Naming convention: Please name your ad with the following convention; Advertiser_Issue_page size (for example: Home Hardware_Winter2018_FullPage
Blow-ins: Not available for Fall Almanac.
BRCs: Please contact us for specifications and dieline. Not available for Fall Almanac.