There's more to bees, and more we can do to help them, than most of us think.
Danielle French's passion, her Herb Garden at South Pond Farms
True Confessions From the Ninth Concession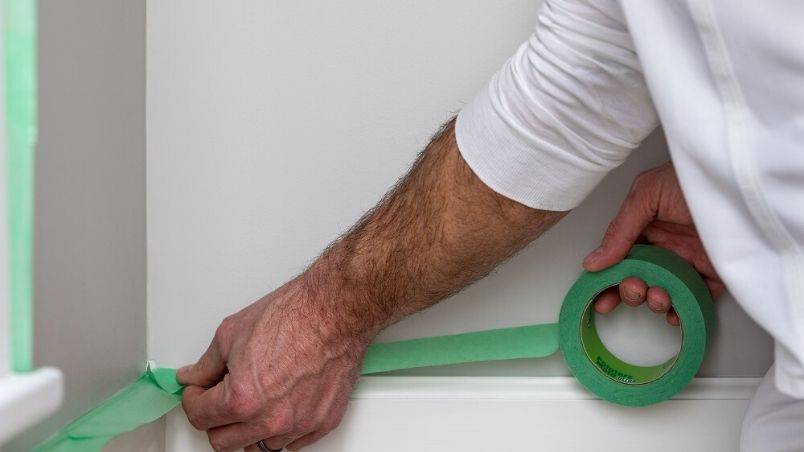 With Summer in full swing and warmer temperatures welcoming open windows, now is the perfect time to tackle an affordable, DIY update for your home.
Around the world, Canadian honey is well regarded, but when you shop for it, you might be missing the fine print.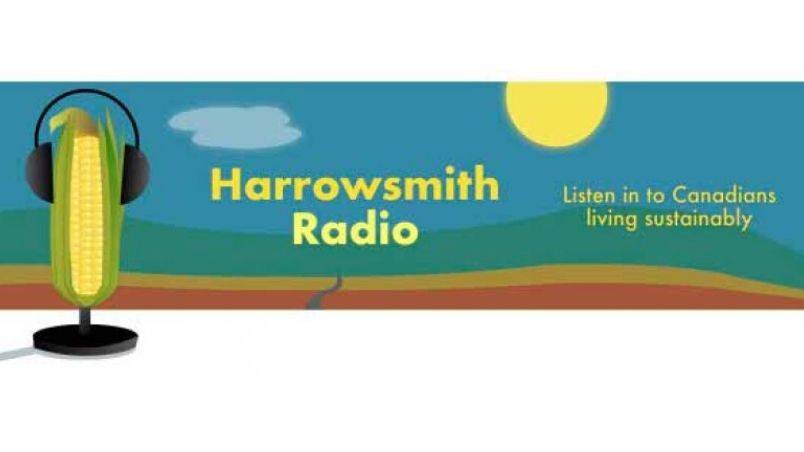 TORONTO, Ontario, May 20, 2020 — Harrowsmith magazine is proud to announce the launch of Harrowsmith Radio, arriving at community and campus radio stations across three provinces (British Columbia, Ontario and Newfoundland and Labrador) as of May 20, 2020 — with more...
Listen in to Canadians living sustainably with
 

Harrowsmith's new podcast.
Subscribe to Harrowsmith Radio
Free your mind! Sign up for Harrowsmith's FREE e-newsletter to be entered in a draw for free books every month for new subscribers.
In my family, Lebanese Mountain tomato is a favourite variety we save seeds from every year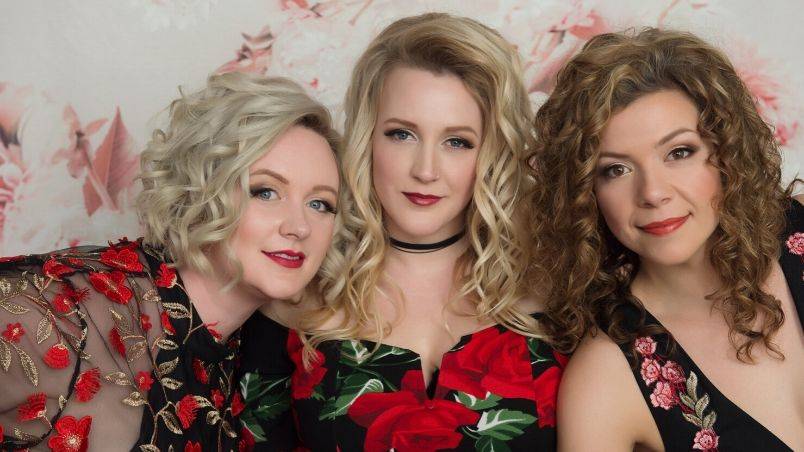 Harrowsmith's colourful chinwag with Allyson Reigh of Rosie & the Riveters.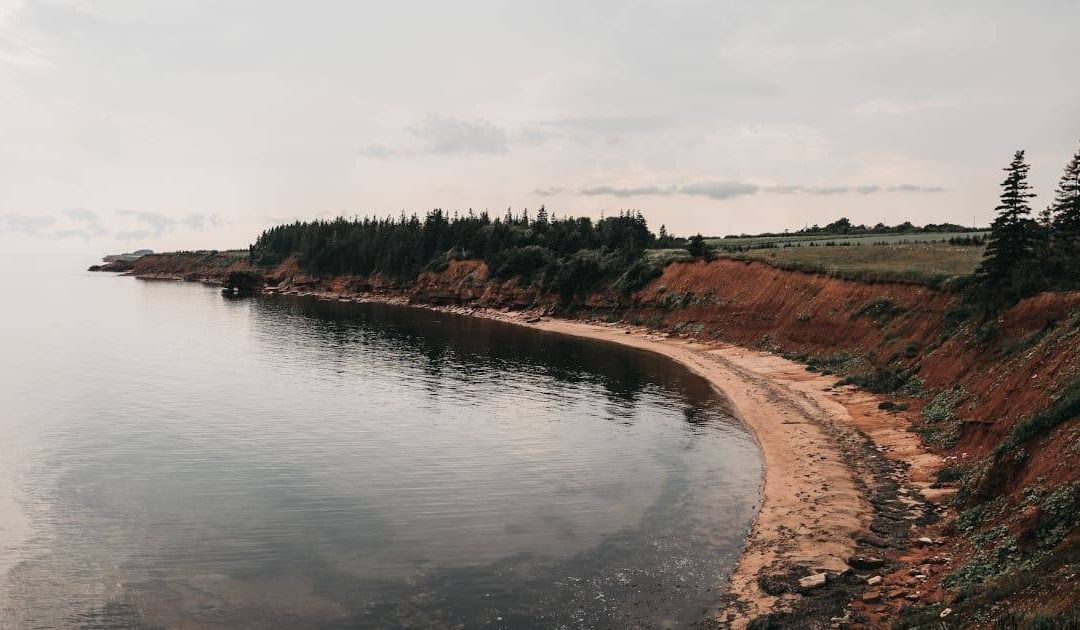 By Shannon Courtney Originally printed in Salty, Vol. 1, Issue 1, October 2016, saltyisland.com. Reprinted with permission....
Introducing a few of the earth's movers and shakers.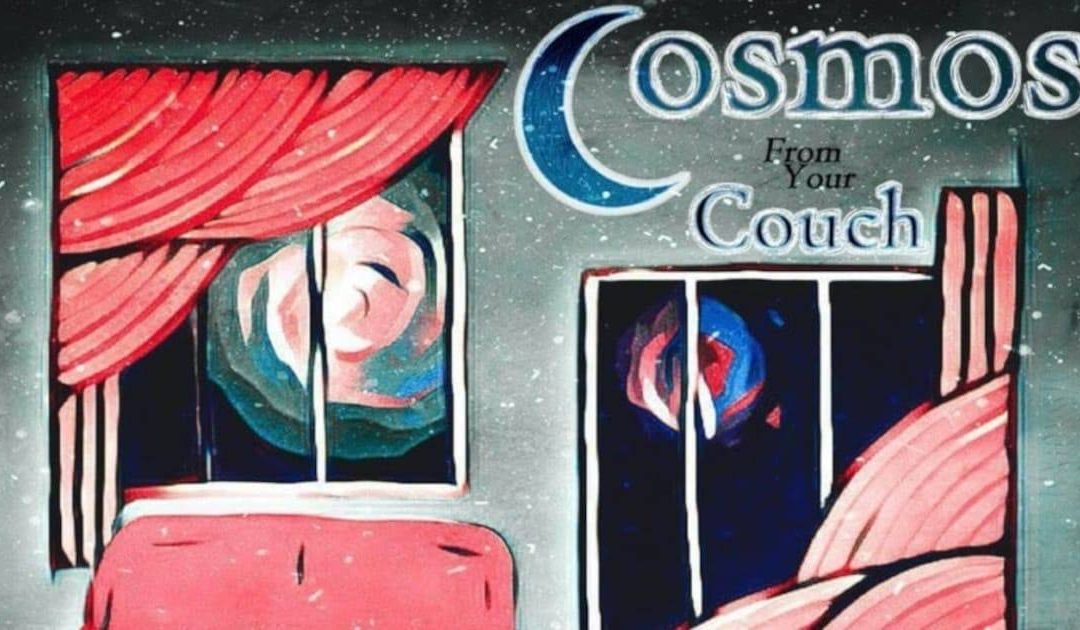 Modern Science as they Converge on understanding the Moon and the lunar cycles
There are certain dishes that just radiate summer; ceviche is one of them. It's fresh, clean, bright, sweet and sour.
Welcome to Brant County, Ontario's Little Brown Cow.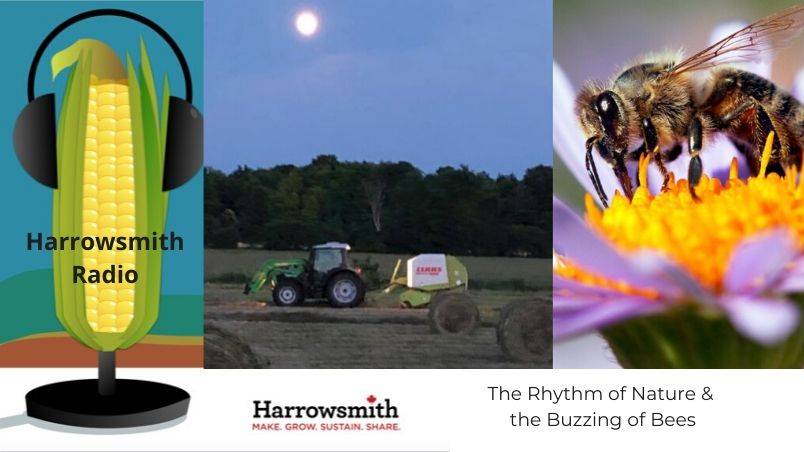 This episode takes us down on the farms – first to a sheep farm near Perth where we learn about the capricious rhythms of Mother Nature from a farmer and cello instructor.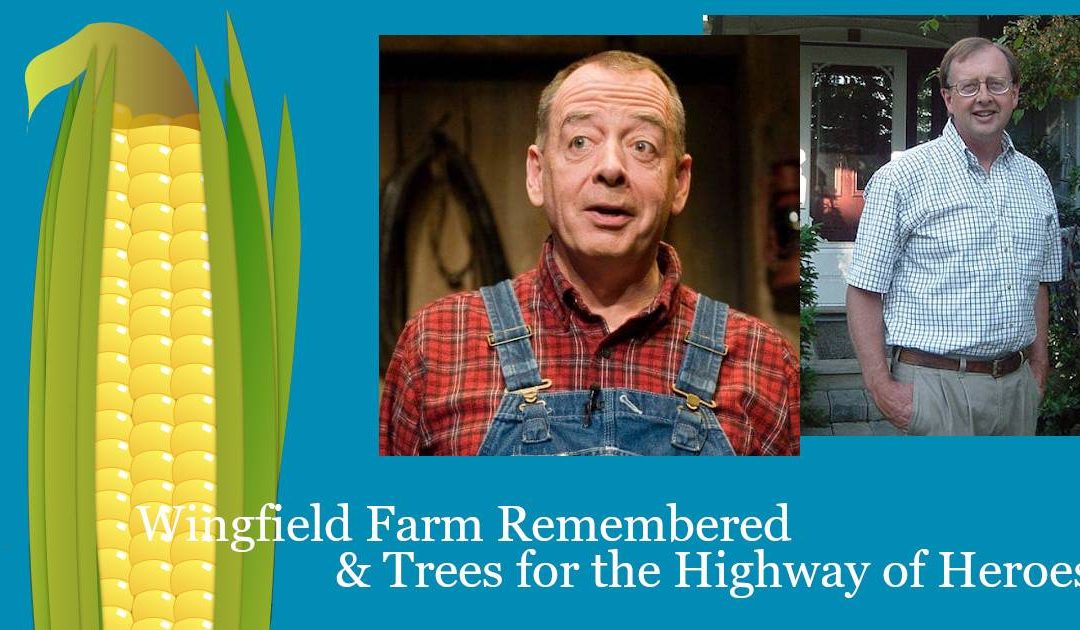 This episode is about plays, a fictional farm, heroes and highways. I start off by chatting with Dan Needles, a mainstay for Harrowsmith readers and the author of the WIngfield Farm mediaverse.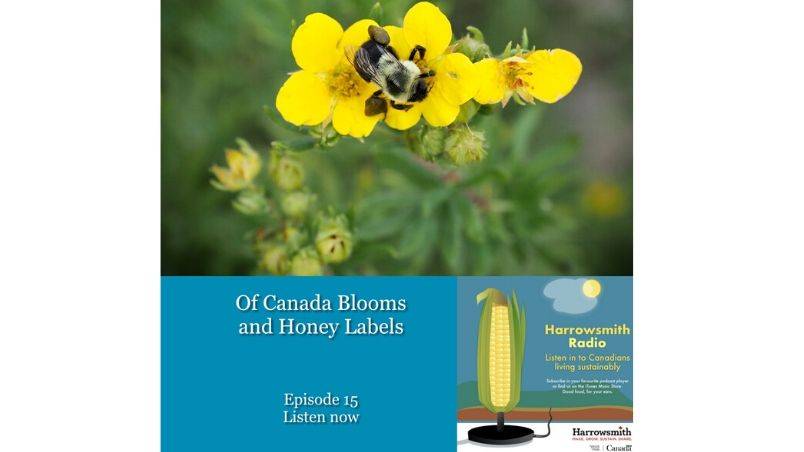 The Rundown In this episode we combine two natural, literally natural partners, blooms and bees. First up I chat with Terry...
Ever wonder what happened to that recipe you read about on Harrowsmith Magazine? We've collected them together for you!
Harrowsmith Magazine is proud to work with these amazing people and companies.