Harrowsmith Winter 2020/21 will not be on newsstands – so if you want your own copy, please subscribe before October 16th to receive your own Print and Digital copy delivered to your door.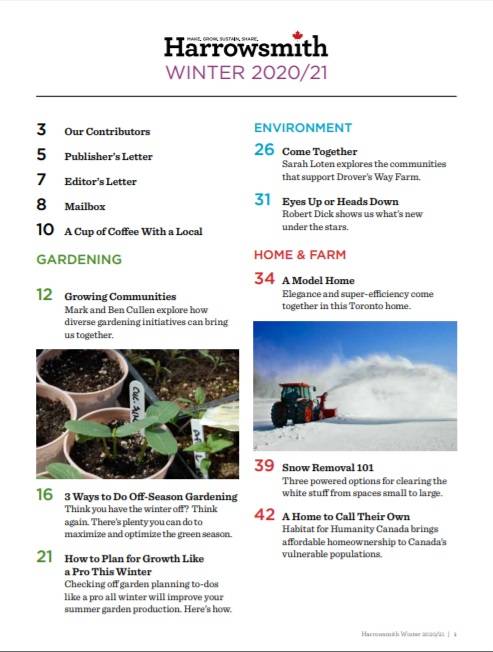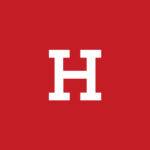 The Harrowsmith Team
More than 40 years ago, in 1976, James Lawrence pasted together the first edition of Harrowsmith magazine on his kitchen table in rural Ontario. Totally unique, it was the first Canadian magazine to focus on organic living, alternative energy sources, and a country lifestyle. Lawrence's ode to back-to- the-land virtues quickly attracted legions of fans and soon became Canada's bible for rural living.