We are giving away 5 books each month about the stuff that's important to you: building chemical-free natural ponds, baking no-knead and sourdough bread or, how to design a light straw clay home.
When you sign up for Harrowsmith's free 3x/year newsletter, you'll be entered into a draw for FREE books from New Society Publishers.
New Society Publisher titles are published in North America–never overseas. Printed on 100% post-consumer recycled paper with low-VOC vegetable-based inks, the carbon neutral company is all around feel-good. Paired with our e-newsletter spotlighting gardening trends, kitchen hacks, cool tools and DIY ideas, we'll have you covered and informed!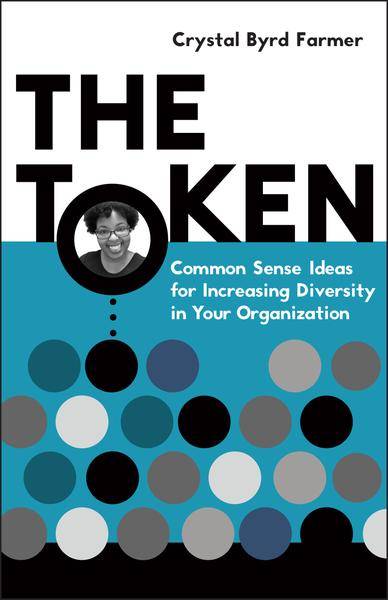 The Token
Common Sense Ideas for Increasing Diversity in Your Organization
Farm The City
A Toolkit for Setting Up a Successful Urban Farm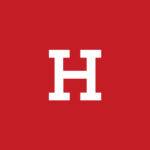 The Harrowsmith Team
More than 40 years ago, in 1976, James Lawrence pasted together the first edition of Harrowsmith magazine on his kitchen table in rural Ontario. Totally unique, it was the first Canadian magazine to focus on organic living, alternative energy sources, and a country lifestyle. Lawrence's ode to back-to- the-land virtues quickly attracted legions of fans and soon became Canada's bible for rural living.